Its that time again when all the celebrities get dressed up for the big Met Gala. This year's theme was Punk: Chaos to Couture. Personally, I absolutely love the theme, it means you can get really creative with your look, especially the makeup so I was really holding out for some showstoppers!
As always though, not everyone will float your boat, so I have picked my favourite best dressed and also my least favourite looks from the night. I would love to hear if you agree, and who was your ultimate favourite??
I will start with my least favourite. Honestly, I was quite shocked this year to see that I had more least favourites that most! The first one (not in any order) was Kim Kardashian. I love Kimmy, and give her credit, her makeup was on point but I will take away points for not being very creative and sticking to her normal fail safe look, apart from upping the amp with the lippy. But OH EM GEE, that dress?! Honestly as soon as I saw it, it reminded me of a very bad, 90's floral sofa! C'mon Kim...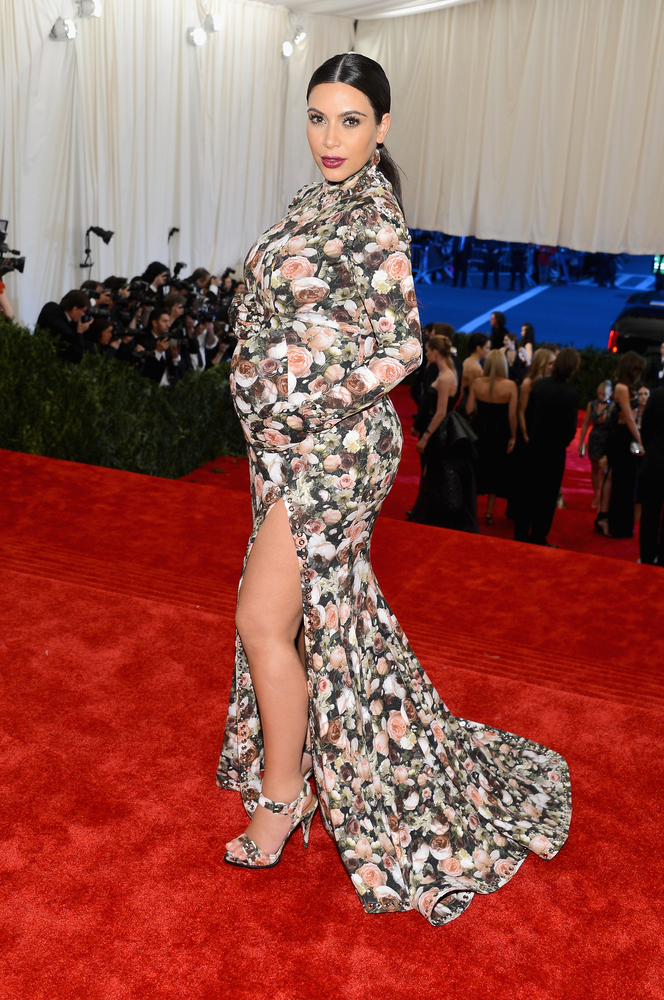 The 2nd on my worst dressed list was Miley Cyrus. True, she definitely was rocking the Punk part of the theme, not sure on the couture part.. Her hair was the most eye catching part and it definitely was not in a good way! I think recently she seems to be going more for the 'shock factor' but overall, I hated the whole look! Not good Miley...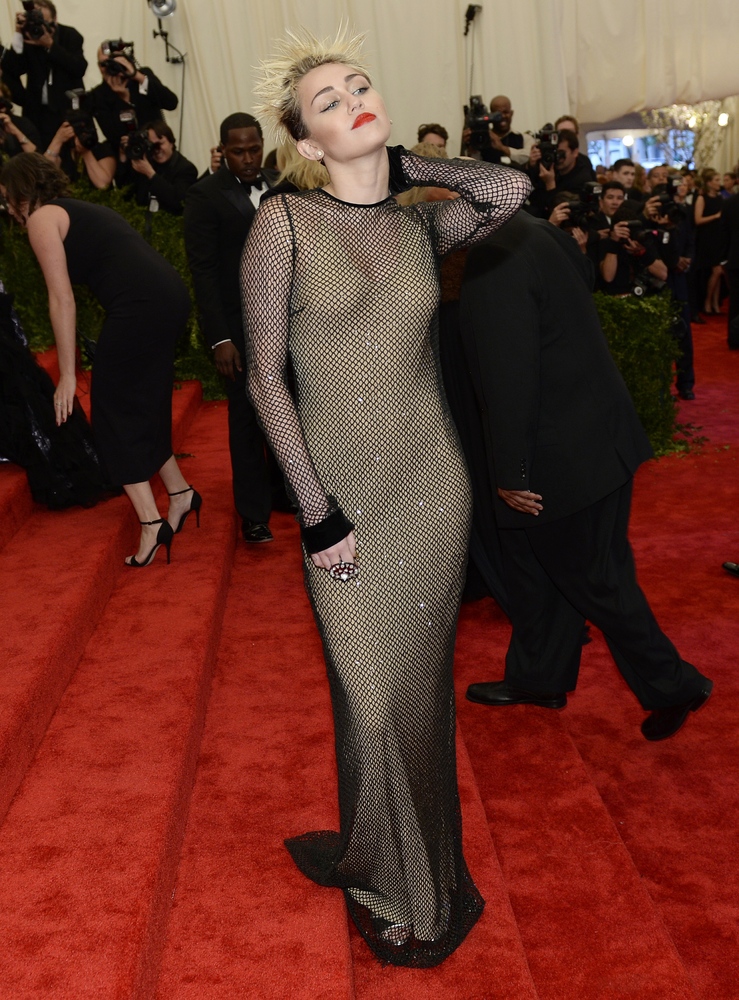 The third and final celeb who's look I definitely wasn't feeling was Ginnifer Goodwin. The Dress was okay-ish, but the makeup was way over board, Its easy to go too much with this theme I feel and hard to get it right and for me, she got it oh so wrong!!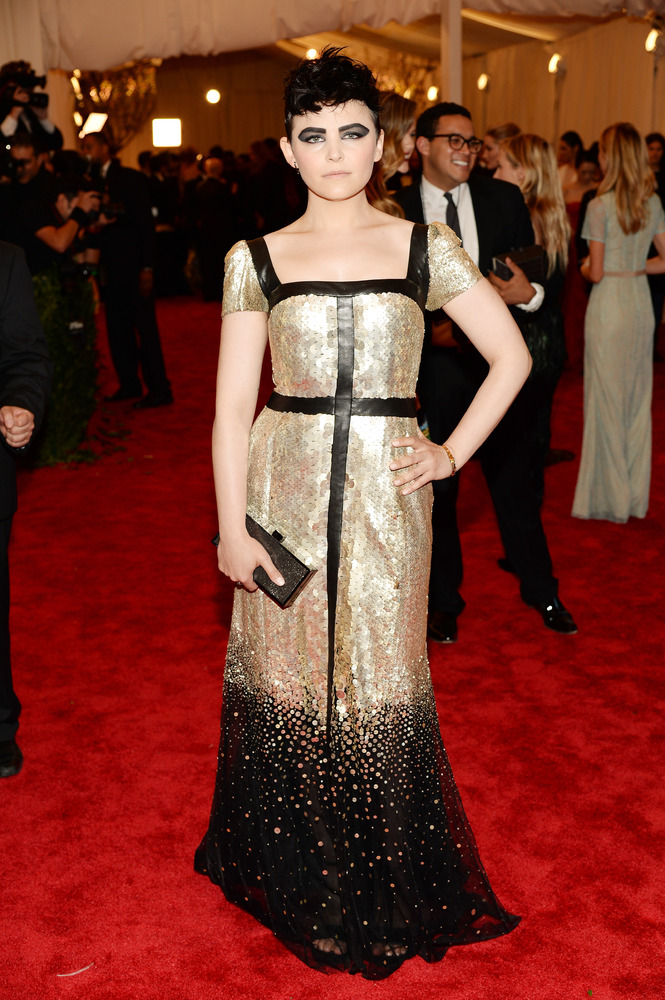 Thats my top three for the worst looks of the night, but some others included Madonna, Katy Perry and even Beyonce (it was the boots!) Ouch... Who was your least favourite?
Sian Ryan