Continuing from my previous post about the worst dressed from the Met Gala, I want to continue with a more positive and interesting post.. the best looks from the night!! Now personally, I thought that not many got it right, either they were too boring, (its Punk themed, c'mon?!) or it was a complete disaster!! Here is my top 3 looks from the people who got it right...
The first celeb who's look caught my eye was Sienna Miller. I absolutely loved the white dress and then the
studded
jacket and hair accessories. To me it was absolutely gorgeous and the makeup was kept quite simple, so not to overdo the outfit. Loved it!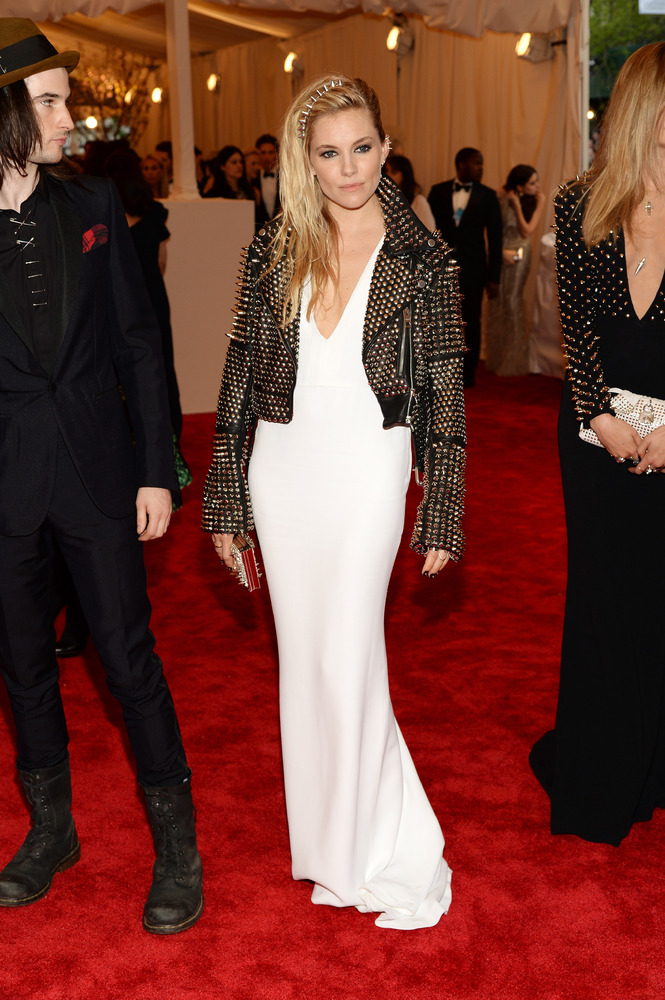 The second lovely lady to catch my eye was Jennifer Lopez. I absolutely love the current hair trend of making long hair look short, and her really smokey eyes compliment the look completely!!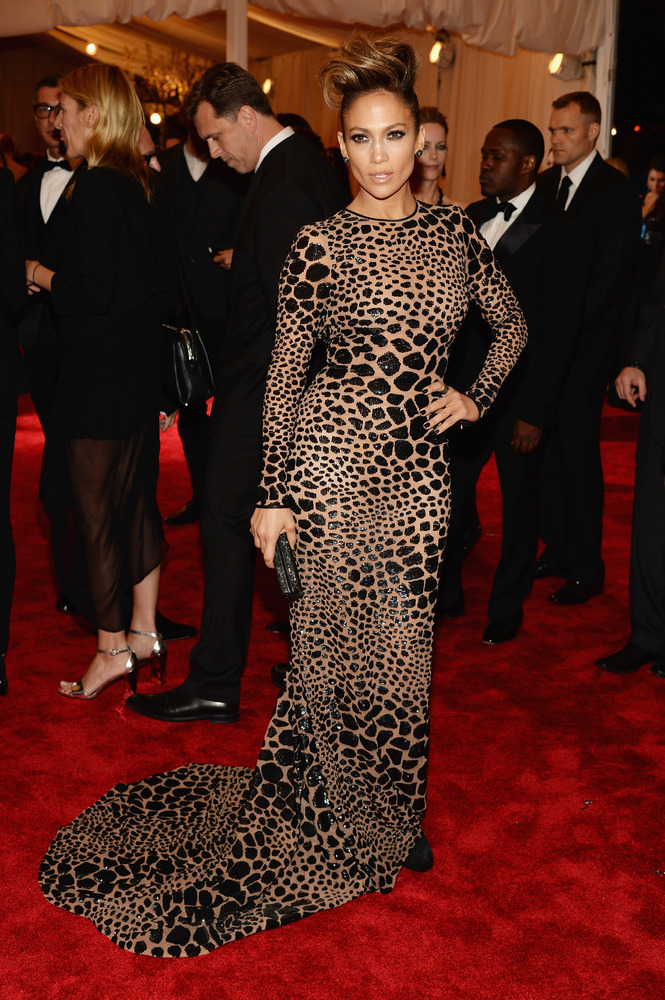 Third and finally, Nina Dobrev. Wow, her dress was absolutely amazing. I loved her overall look so much, she looked amazing!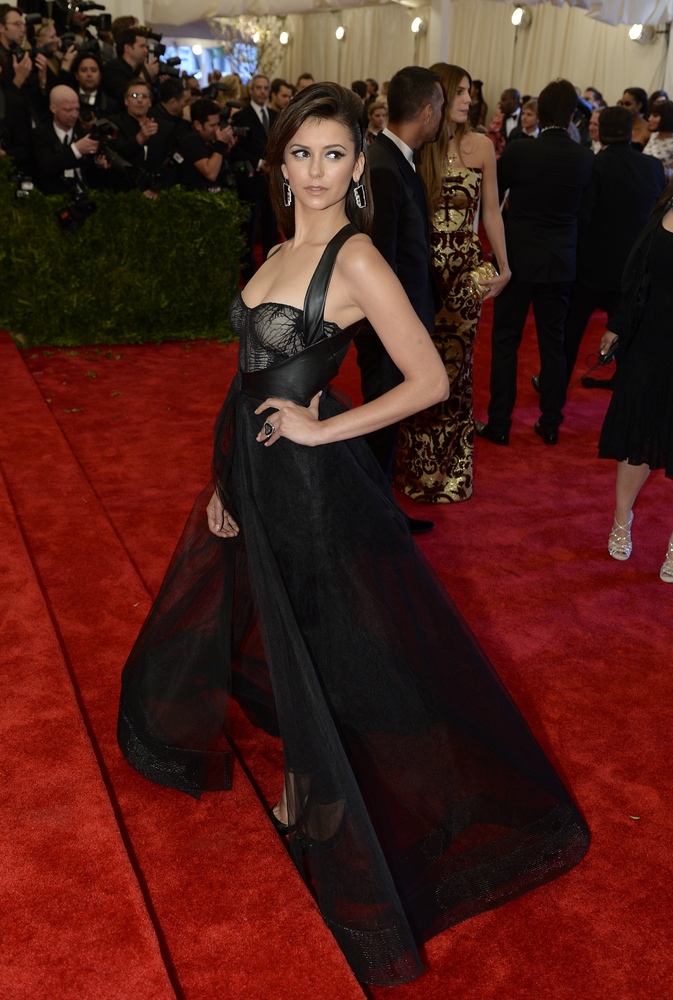 There were a couple of others that caught my eye, including Taylor swift who looked fab!, Coca Rocha, Blake Lively & the gorgeous Kelly Osbourne!! Who caught your eye for best dressed? You can check out all the photos from the Met Gala
here
Sian Ryan